February 2020 sees the Finnish Dark Autumn Music competition, Syksyn Synkin Sävel.
The Coherer track 'Shadows and Laserbeams' has been entered and can be streamed along with all the other entries at audiomack (Audiomack).
For further information about the competition, artists and entries see syksynsynkinsavel (blogspot).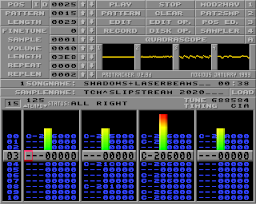 In addition to the streaming entry, an Amiga .mod version is also available via the Downloads page.